Welcome to the Zarephath Network
Revealing the True Freedom that comes from
living in the Kingdom of God!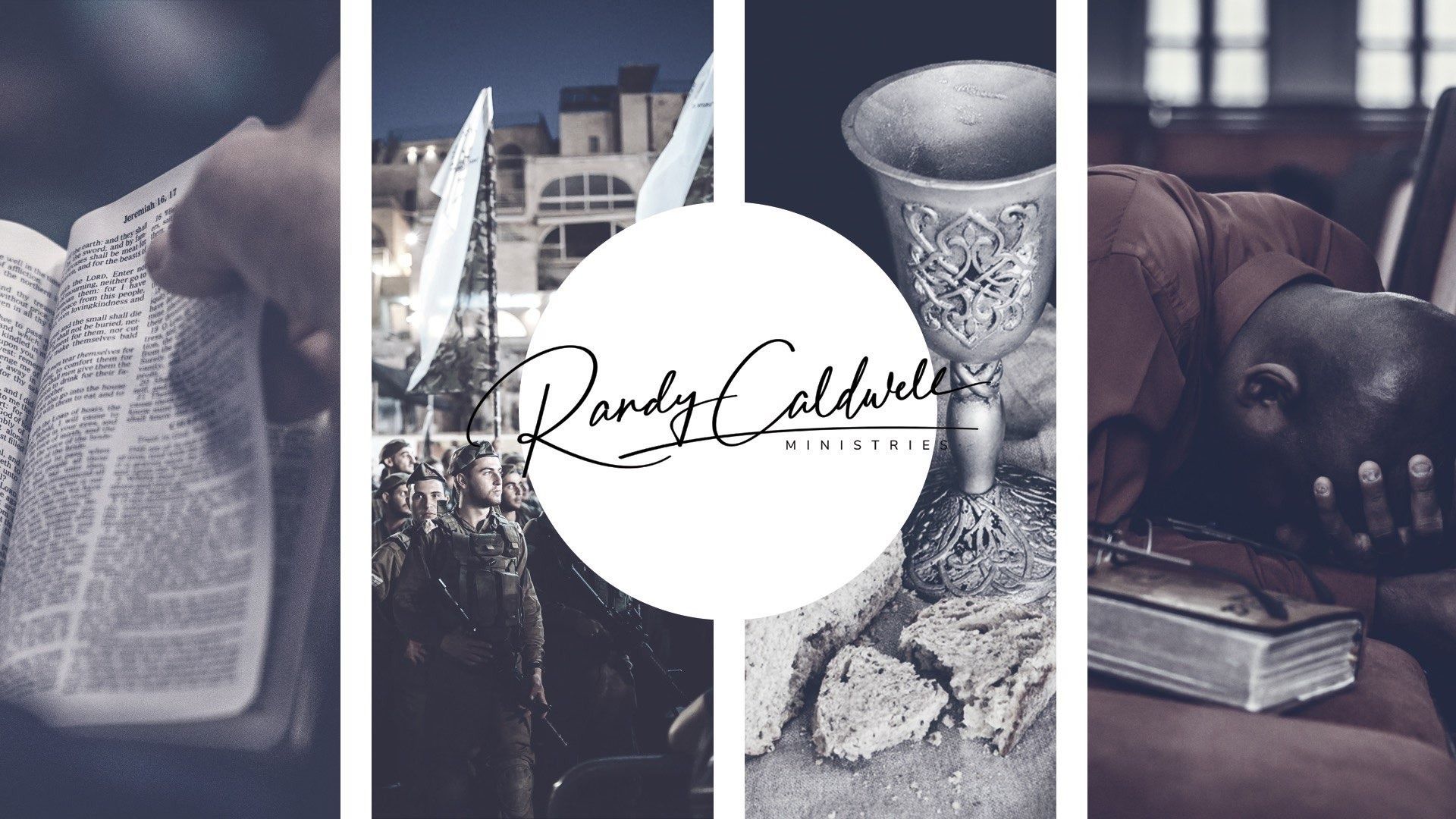 What's included
The Zarephath Network offers deep biblical truths and delivers weekly impactful teachings to those who are seeking to learn more about God's Word.
Dr. Randy Caldwell
Dr. Caldwell brings the wisdom he's garnered from 40 years of studying the Bible, the Torah, and Apocryphal texts, to everyone in one single place. He is a trusted source of council to many coaches, leaders, and mentors from all backgrounds and walks of life.
Zarephath Network App
The Zarephath Network offers a unique phone app that allows continuous pause and play for video teaching that makes learning on the go convenient for everyone.
Video Teaching Library
A 150+ Video library that focuses on biblical truths to reveal new revelation from God's Word.
Each teaching range from 30 min to 40 min in length.
Discuss with others
Participate in our online forum, share thoughts and ideas, increase connection, and get help with your personal studies.
Best for: Church Leadership
Everything included in the Student Level

Digital copies of Dr. Caldwell's individual sermons

Eligibility for Phone or Zoom Appointments with Dr. Caldwell

Plus whatever surprises Dr. Caldwell throws in along the way...
Best for: Diving Deeper
Everything included in the Partner Level

Unlimited Access to the Most Recent 52 Weeks of

Zarephath Network Teachings

The Access to have your Bible Questions Answered
Best for: Everyone
Unlimited Access to the Recent 4 Weeks of

Zarephath Network Teachings

Early Access to Products and Special Projects